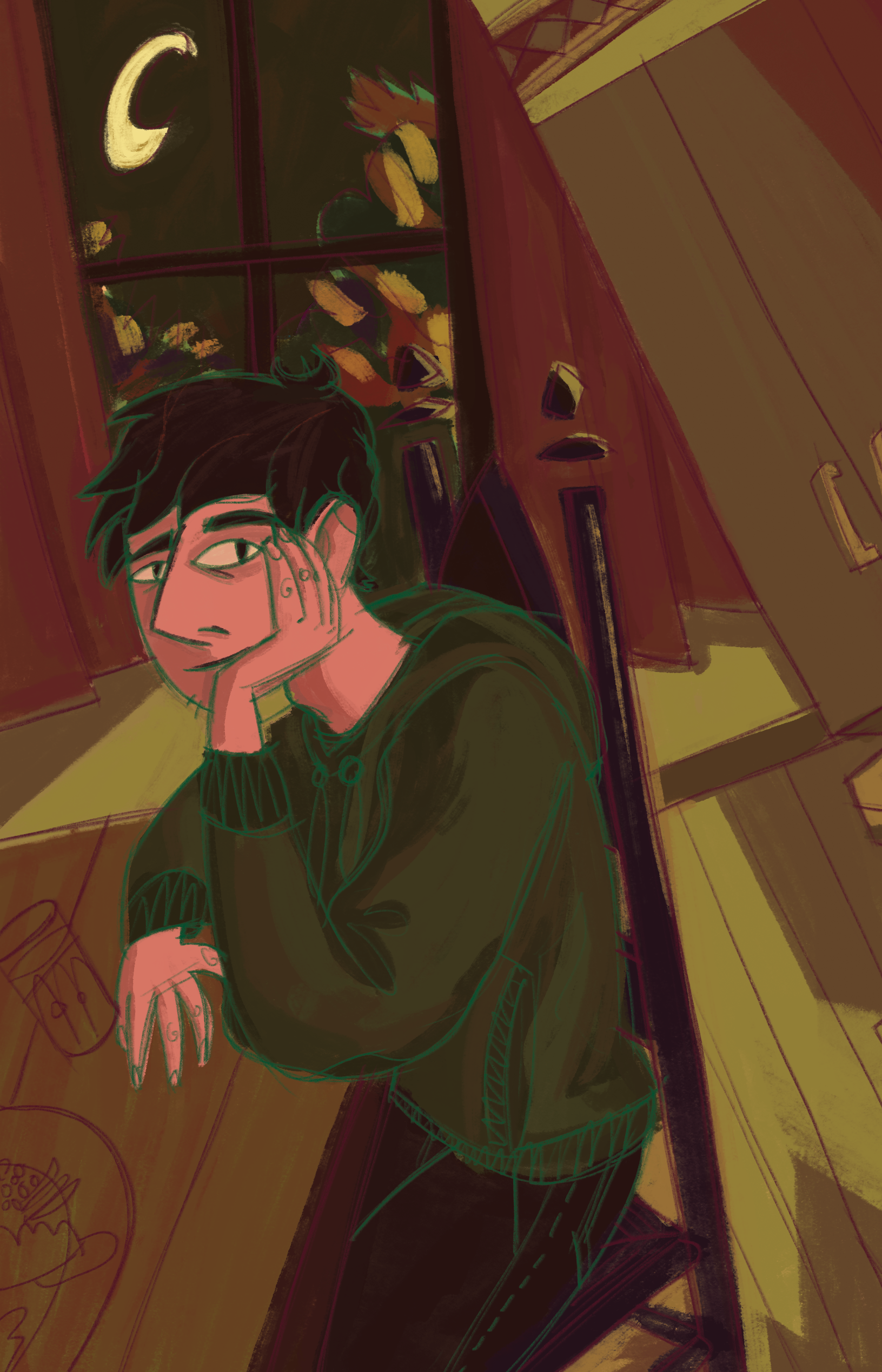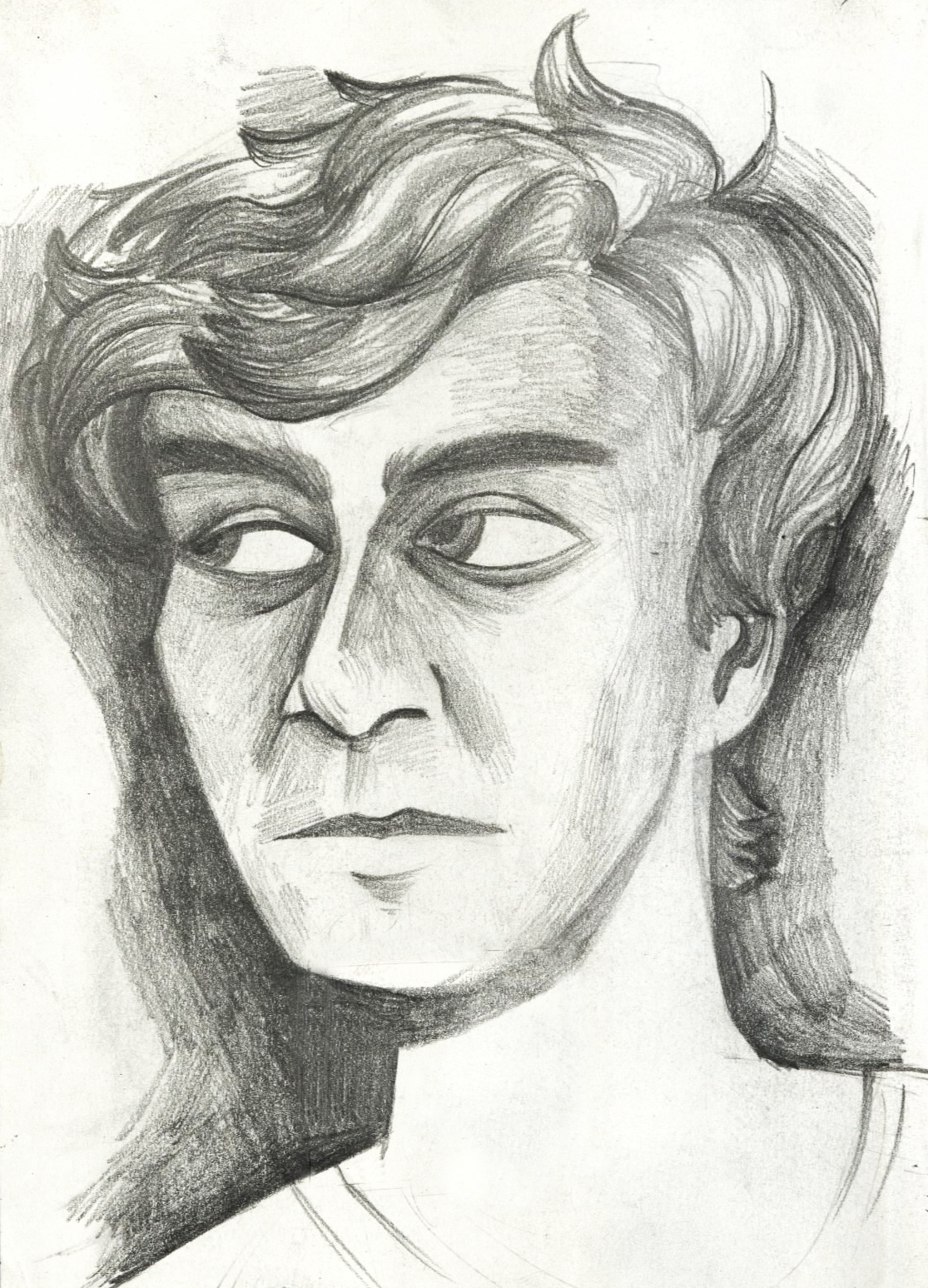 Hey I'm Zach, I'm a 20 year old freelance illustrator/animator based in NYC. I'm a junior at Pratt and studying for a bfa in 2d animation. Also I'm a professional petter of cats, dogs, pets in general. Just as important.
You can reach me using the contact link on the left or by emailing me at zscholl@pratt.edu whatever works! Have a lovely day!!
Some artists/things that inspire me: Mickey Zachilli, Cecily Brown, Em Partridge, Stevie Borbolla, Scott WIlls, Petra Erika Nordlund, Yume Nikki, D&D, pictures of cats with glowing eyes.